Celebrated the
2006
new year countdown at the park outside
KLCC Twin Tower
. Large crowd gathered in the heart of the city - Kuala Lumpur.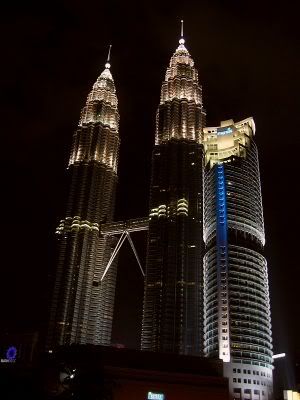 We waited some two hours for a just so-so firework show. Could not see much because of the smoky haze.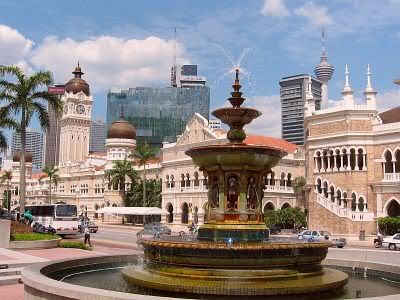 Leaving for the south next morning. Will start working next week. Will stop blogging for awhile. I wish everyone a good 2006 and all the best and all great happenings. New year new beginning.