With a population of 2.5 million, Osaka is Japan's third largest and second most important city. It has been the economic powerhouse of the Kansai region for many centuries.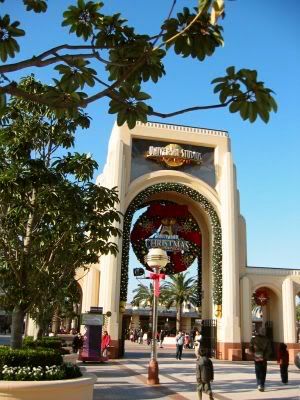 Universal Studio of Japan, located in Osaka, is a spectacular movie theme park (I guess everybody knows that, right ?).
One can experience all the excitment that one cannot get from just watching movies. How about posing beside the Ogre eh ?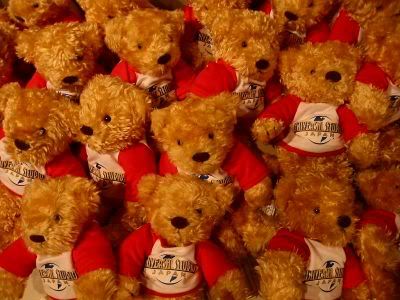 The park has 31 shops stocked with a complete range of gifts, fashion and film memorabilia. You'll find the perfect souvenir to match your perfect day at USJ.
For more information, click here :
http://www.usj.co.jp/e_top.html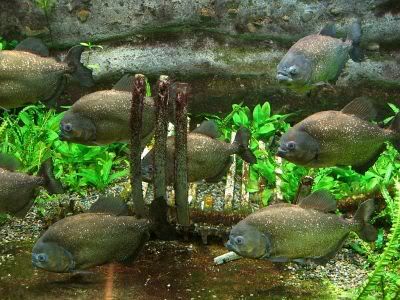 Kaiyukan Aquarium is one of the largest aquariums in the world (kaiyukan literally means playing in the sea pavillion). Visitors start their tour of the aquarium on the 8th floor and slowly spiral down floor by floor around the central tank. Above are the ferocious piranhas. How about some top-grade piranha sushi ?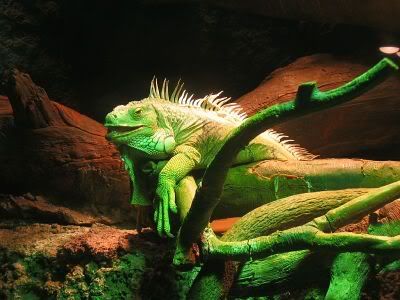 The aquarium exhibits numerous creatures including this striking and ugly looking lizard !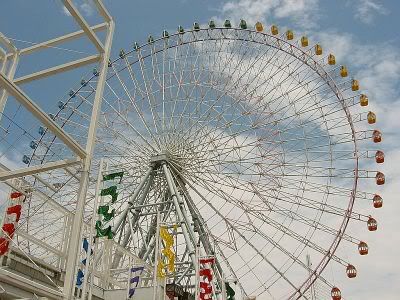 Outside the aquarium complex, this giant Ferris Wheel began its operation on July 12th, 1997. It is one of the largest ferris wheels in the world with 100m in diameter and 112.5m in height.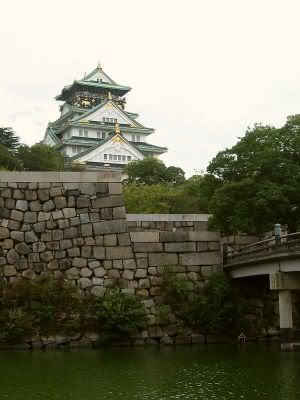 Osaka Castle is one of Japan's most famous castles, and played a major role in the unification of Japan during the 1500's.
Osaka has more to offer. Click here :
http://www.tourism.city.osaka.jp/en/