To support the
Visit Japan Campaign
conducted by the Japanese government, the Japan Times newspaper has started a column that features pictures of Japan taken by readers. So far, three of my entries have been selected for publication.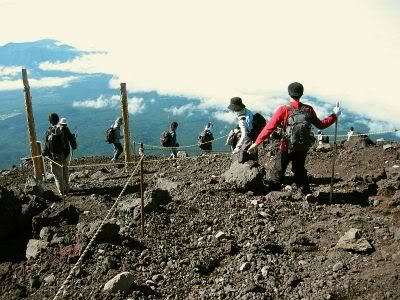 Trekking the dormant volcano - Mount Fuji.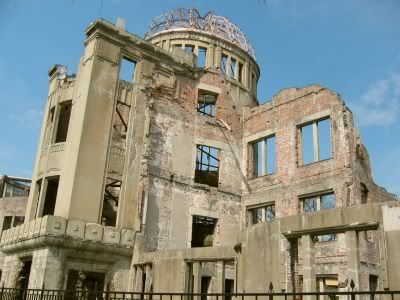 Remembering Hiroshima - The Bomb Dome.
Gion Festival - The Heron Dance Girls.
If interested, please send your entries to :
weekendscene@japantimes.co.jp
Photos should only be sent as electronic data to the above e-mail address. Resolution of at least 200 pixels/inch (and at least 10 cm in width) in JPEG format. You are allowed to edit your pictures using Photoshop.