Born and raised in the city of Kuala Lumpur until the age of 19, I used to think that I have grown accustomed to the fast-paced, hectic city lifestyle. While there is everything you could need provided in the city center, one could not escape from major problems of a metropolitan city - population concentration (traffic congestion) and significant rise of environmental deterioration.
What is your concept of living in the city center ?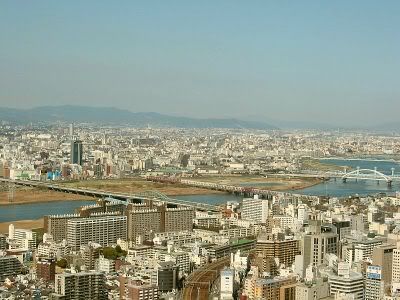 Some may argue that the city provides a wealth of opportunities - better education and self-improvement, desperately-needed job openings, access to entertainment and nightlife, the list goes on. And it is in the city that one gets the opportunity to become rich and successful.
What is your definition of a high quality living environment ?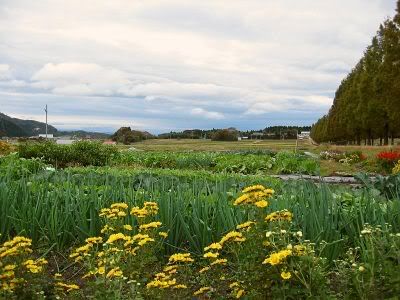 As in the movie (
Under the Tuscan Sun
, 2003), have you ever imagine yourself living in the villa in the lush Italian countryside ? In the morning light, a herd of cows slowly moving out to pasture after the morning milking. Away from the hustle and bustle of modern living and you make a living in the slow pace of the rural. Do you crave for peace and tranquility in your life ? Would the slow pace of life a potent trigger of depression ?
I wanted to but I eschew the idea of living in the countryside. Can one choose to keep away his talent from better opportunities ? A clerk in a city definitely earns more than clerk in the countryside.
Is living in the city better than living in the countryside ?