The Japanese make a lot of the fact that they have four distinct seasons - as if it was something unique to their country. Cold, dry winters and hot, humid summers can be found all over the world but there are certain seasonal treats that only Japan can offer.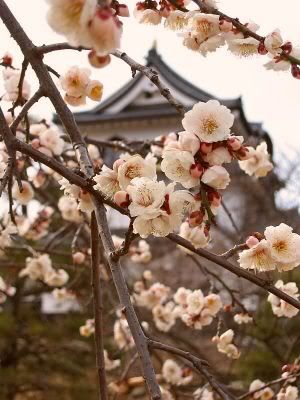 Spring is not really my favorite season. I mean flowers are nice but I am allergic to pollens. This picture was taken at Hikone Castle, Shiga Prefecture. Hikone Castle was built over 400 years ago. An original castle, that survived the post-feudal era without undergoing destruction and reconstruction.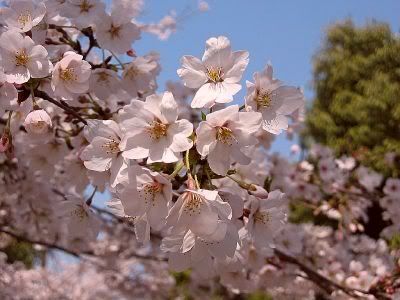 The cherry blossom (sakura) is Japan's unofficial national flower.
Hanami
literally means 'flower viewing', however, it commonly refers only to 'cherry blossom viewing'.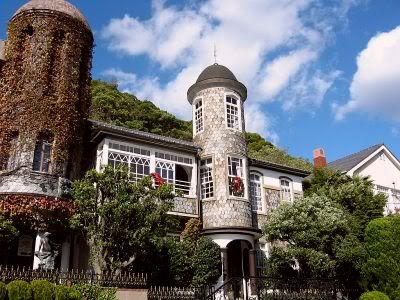 Summer in Japan is
hot and humid
. At the weekend, people flock to the beaches or to the relative
cool of the mountains
. Summer is also the season of festivals and
hanabi (fireworks)
. Shown is Kitano, a city district at the foot of Mount Rokko where many Western business people settled down in the second half of the 19th century after the Port of Kobe was open for foreign trading.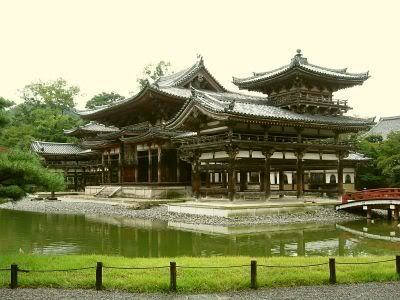 The Byodoin temple was first a rural villa owned by Fujiwara Michinaga, a powerful regent and the model for the hero Genji in Tale of Genji. Then, it was converted into a temple in 1052.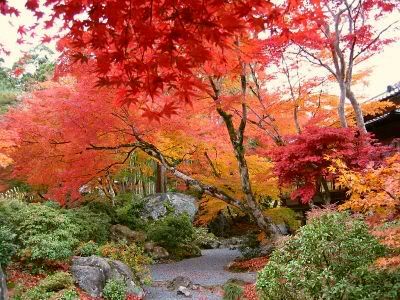 I must say that autumn is my favorite season. Nice weather and splendid scenery. And the
koyo
(red leaves) of late autumn are an often breathtaking sight.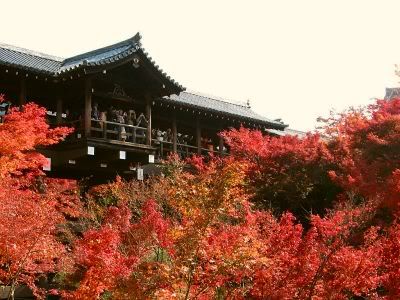 Tokufuji is a Zen temple, one of Japan's most spectacular (and crowded) spots for autumn leaf viewing.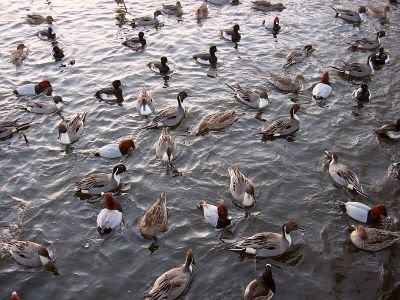 This picture was taken in Ueno Park, Tokyo, two years ago (2002).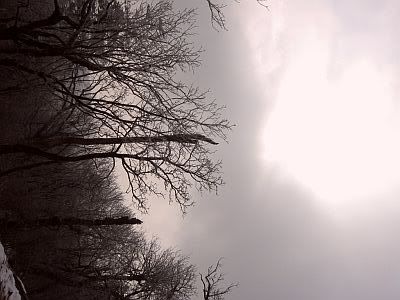 I must say that winter is cold but I rather have long chilly winter than hot sweaty summer. And the snows of winter are eagerly awaited by
skiers and snowboarders
.