Annecy
is probably the town of the Northern Alps that has known one of the most ancient human settlements. It is a town in the Haute-Savoie region of eastern France.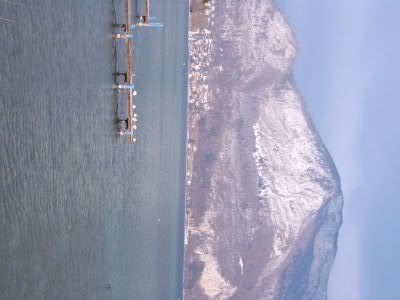 Annecy is a beautiful vacation town on a lake surrounded by mountains, an hour drive from Geneva.
Lake Annecy
is the second largest lake in France and known as Europe's cleanest lake.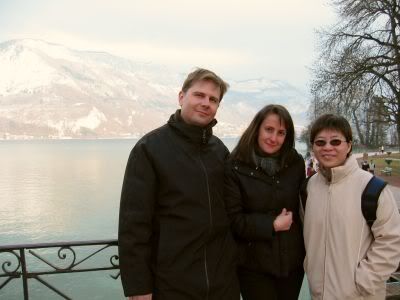 Alex, Isabela and I once worked together in Malaysia. Nice meeting Alison too.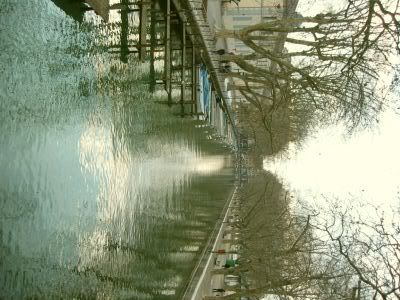 Located between Geneva and Chambery, its history between the 10th and 19th centuries was strongly affected by that of the two towns.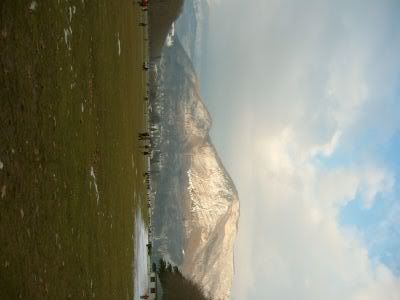 Annecy is a candidate for the
2014 Winter Olympics
. Other cities that have formally announced their intentions to compete for the honor of hosting the 2014 Winter Olympics : Ostersund, Sweden; Pyeongchang, South Korea; Salzburg, Austria; Sofia, Bulgaria and Troms, Norway.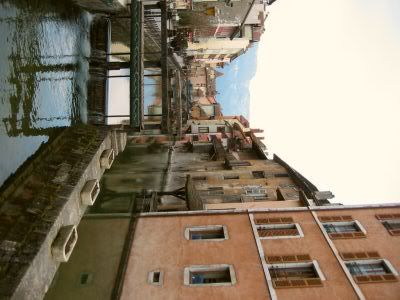 The old town which you can reach along the
Thiou Canal
, which you'll find bars, cafes, pubs and nice restaurants.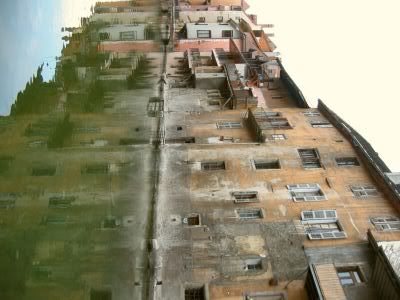 The canal does give an air of Venice.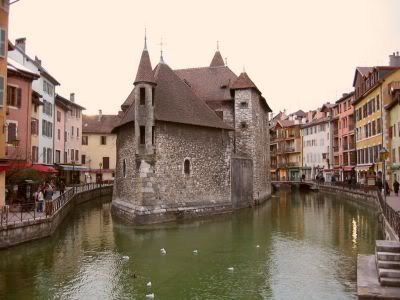 The residence of the lord of the manor of Annecy from the 12th century, the
Palais de l'Ille
became the City Administrative Hall after the installation of the Count of Geneva in Annecy.
The palace played the role of prison, which was devolved upon it from the Middle Ages until 1865. Its classification as a Historical Monument came in 1900. This instantly recognizable city landmark is one of the most photographed buildings in France. For more information :
http://www.ville-annecy.fr/sommaireGB.htm