Tokyo Disneyland Park is the first Disney theme park outside of the United States. It was opened on the April 15th, 1983 and it is located in Chiba Prefecture.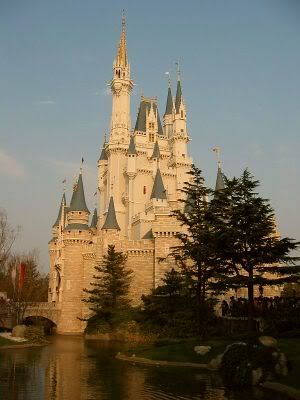 In 2003, Tokyo Disneyland celebrated its 20th anniversary with a huge parade.
Disney Dreams on Parade highlighted the many classic Disney stories and characters that have contributed to the magic of Disneyland.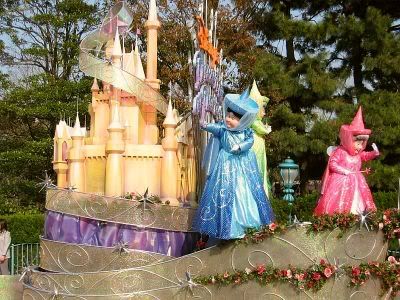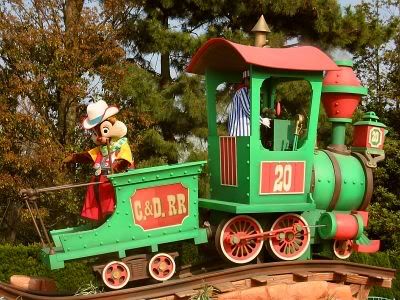 The parade was highly entertaining. But I must say that I am probably too old for this magic kingdom. I was really tired of waiting in long lines - not 15 minutes but as long as 2 hours for a 5 minute ride. Phew.
Even to get this cute 'Mickey Mouse' ice cream, we stood under the sun for 30 minutes. Arrrgghhh (I mean though it was early spring, but still....).
"Life is playfulness... we need to play so that we can rediscover the magical around us." -- Flora Colao
For more information, click :
http://www.tokyodisneyresort.co.jp/index_e.html