Kyoto was Japan's capital from 794 until 1868. It is now the country's seventh largest city. Over the centuries, Kyoto was destroyed by many wars and fires, but due to its historic value, the city was not chosen as a target of air raids during World War II.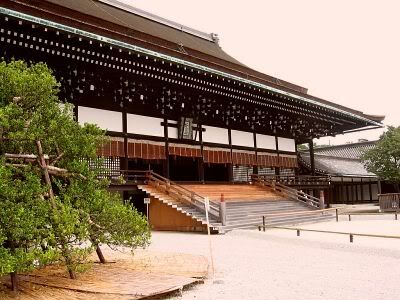 Kyoto Imperial Palace (Kyoto Gosho) used to be the residence of Japan's Imperial Family until 1868, when the emperor and the capital were moved from Kyoto to Tokyo.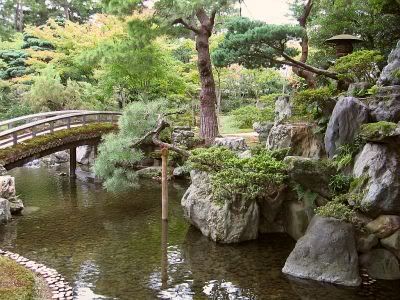 In the 18th century, the royal family would host poetry parties in the garden. Guests would sit along the stream and catch a floating boat, which carried a theme around which they would compose a poem on the spot. If the poem was not well received they couldn't partake in the 'sake' (rice wine) that turn.
The Fushimi Momoyama Castle is a replica of the original built by Toyotomi Hideyoshi, housed a room for the tea ceremony. Both the walls and the implements in the room were covered in gold leaf.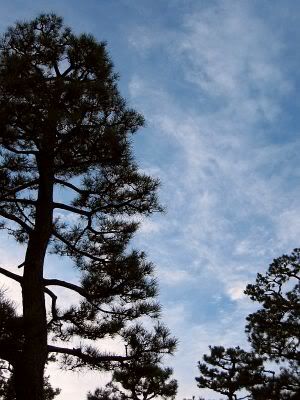 Fushimi is mainly associated with sake manufacturing. For brewers, Fushimi's biggest allure is its water. It is rich in the carbonates, phosphates and potassium needed for yeast cultivation but has little of the iron that can degrade sake or manganese that can discolor it. Built in 1909, the Gekkeikan Okura Sake Museum introduces you the history of sake. For more information about sake, check :
http://www.sake-world.com/